On NYCLU's Instagram, I introduced share-worthy Instagram Stories, Q&As with staff experts, and opportunities for our followers to share their thoughts on recent events and issues.
In the sample above: an Instagram Story series that was shared by thousands during the recent #ICERaids, and part of an audience "talkback" after the conclusion of a pop-up museum created by NYCLU.
I've produced short documentaries of NYCLU clients in both English and Spanish. Many of these videos, like the one above, went viral on social media, and garnered significant influencer engagement and press interest.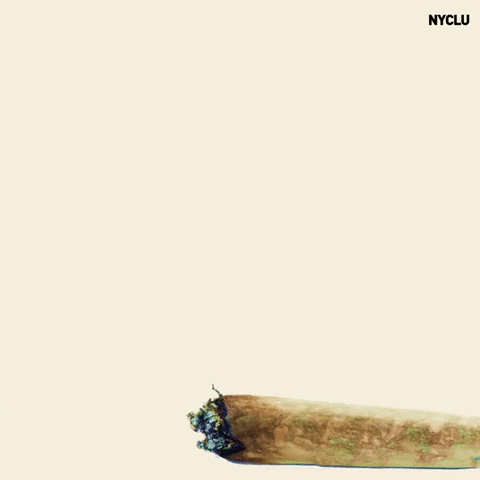 I continually find ways to distill the organization's research into shareable and culturally relevant posts. Click here to view one of the posts that the multimedia above was featured in. The tweet received over 3,000 retweets and 160,000 views.
Finally, I've infused all of NYCLU's social media platforms with compelling photography from advocacy events, often posted in real-time.